Redefined: Disciple Now 2023
Have you ever noticed the result of something completely disrupting our expectations? When something so out of the ordinary happens that it shatters the status quo? It's absolute chaos. We don't know how to respond. But when the disrupter is God, it can be a beautiful chaos.
God is the great redefiner. At the heart of what it means to know and experience God is the process of redefinition. God defines what it means to be new. God spoke a new creation into existence out of nothing, redefining our existence. Through the person and work of Christ, God made complete renewal possible for all who would come to faith in Him, redefining our reality. In the salvation offered by God, we discover a new identity, redefining who we are. And in discovering who God meant for us to always be, our purpose is redefined.
Join us April 28th-30th!
Speaker Robert Chapman will walk students through what it means to be a redefined by Jesus. Students will participate in times of worship, small group sessions, games, and great food.
Sleeping arrangements will be divided by gender at host homes with adult chaperones present.
Cost is $50/student. Registration and Payment Links are available below. Fees cover meals, snacks, entertainment, and a t-shirt. Scholarships are available. Please do not let cost keep your student from this life-changing weekend. Reach out to a youth leader (youth@foundationeuless.com) for more details.
Robert Chapman
Robert is a Bedford native currently working as a Youth Minister in Valley Center, KS. He is pursuing his PhD at Midwestern Baptist Theological Seminary. Robert holds an MA in Theological and Biblical Studies from Criswell College and a BA in Humanities from Boyce College. Robert is excited to join us for DNow and partner with our youth leaders in leading our students to grow in their walk with Jesus.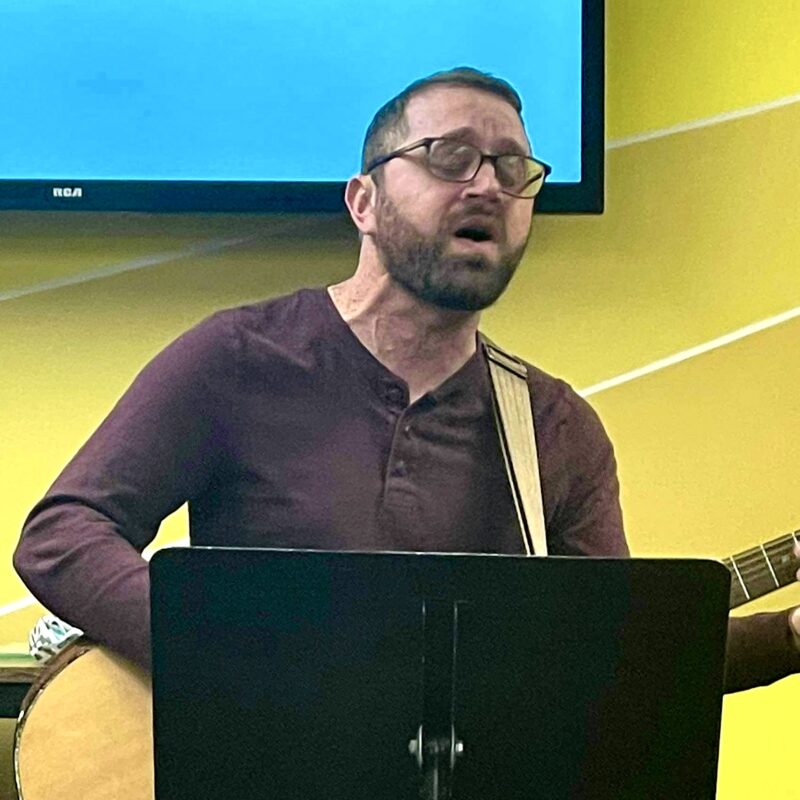 Brian Richards
Brian is the worship leader at our church and is currently pursuing his MA in Worship Leadership from Southwestern Baptist Theological Seminary. Brian works as an RN in Fort Worth. He can't wait to lead worship for DNow!